Two blocks from the Lake Estes Trail
Views from our cardio room!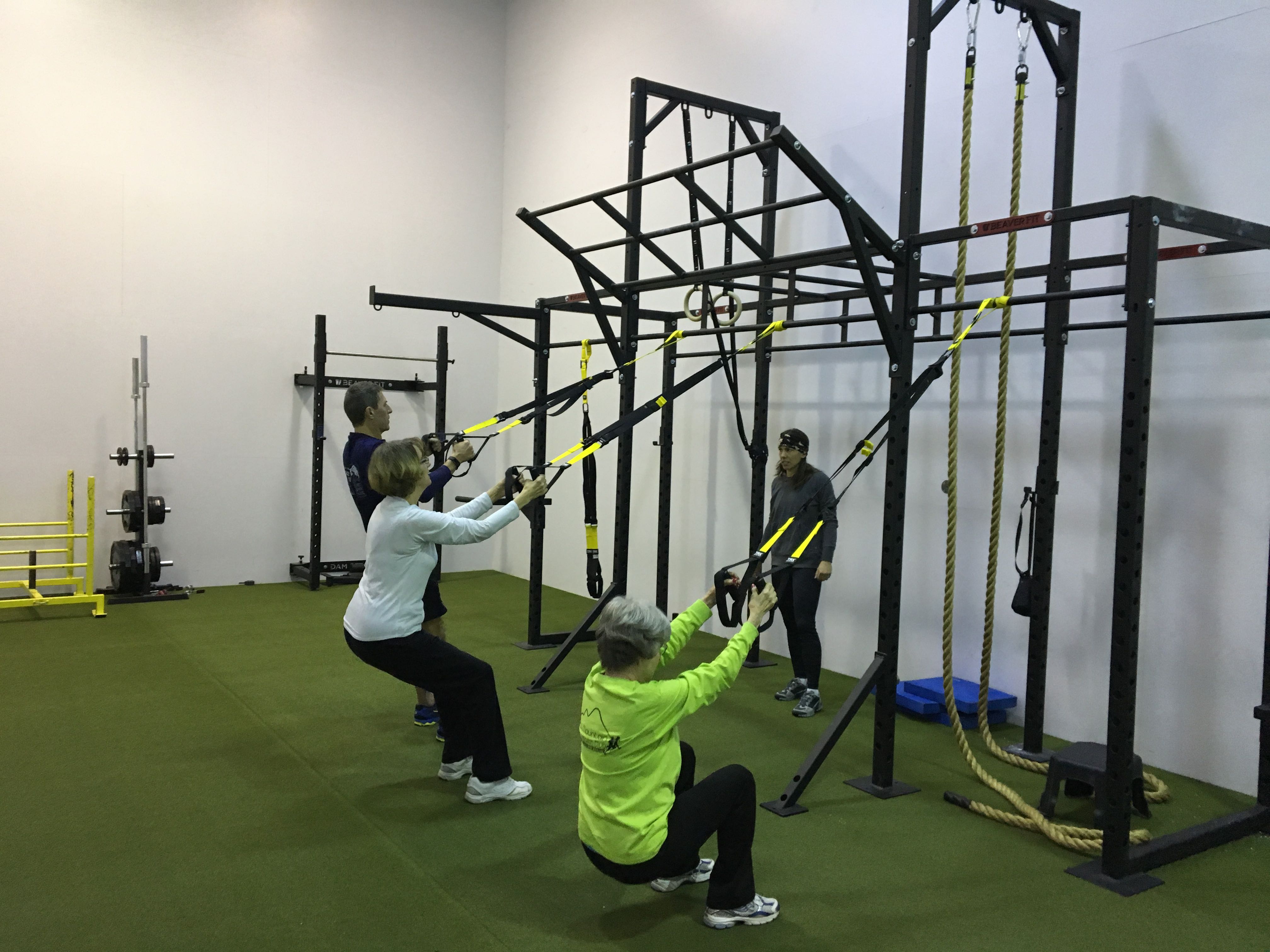 BeaverFit Crusader rig in the Rack Room
Heavy Bag Room with 9 Wavemaster XLs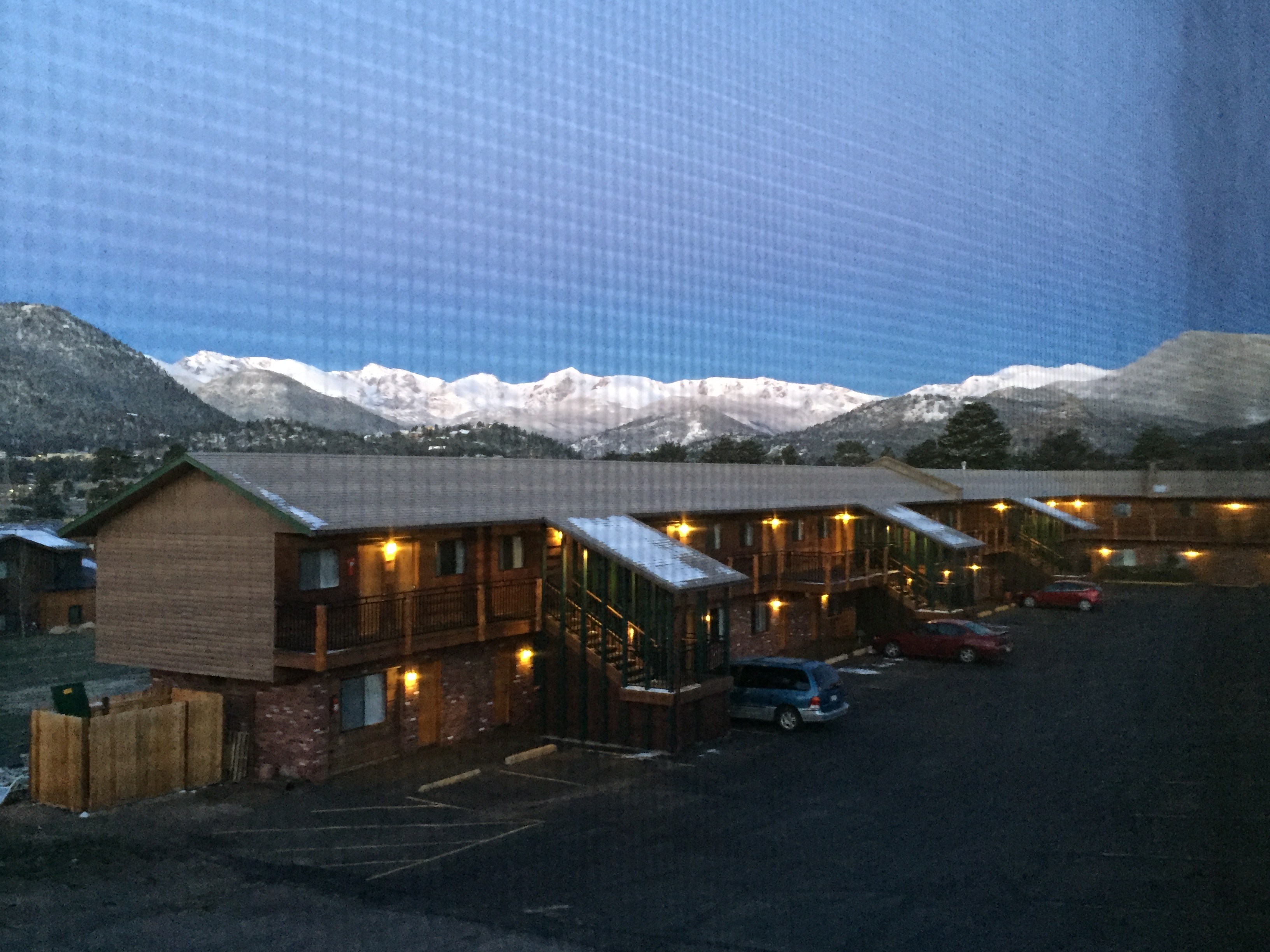 If you have to look at something while doing morning cardio….
Tired but happy and stress free after Cardio Bag class!
LOTS of functional equipment.
World-class functional training facility.