Two blocks from the Lake Estes Trail
Views from our cardio room!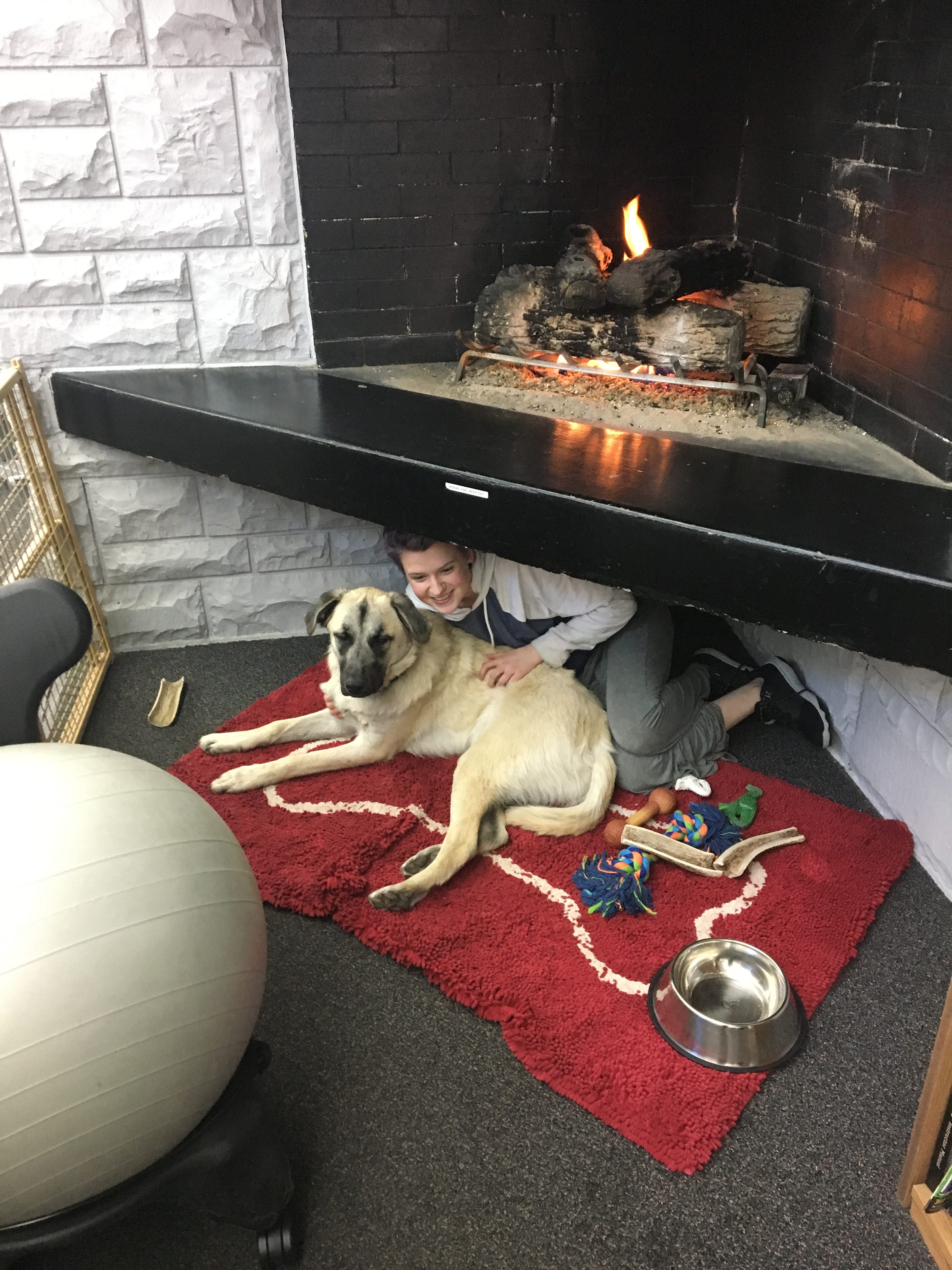 Traditional weight lifting
Plenty of equipment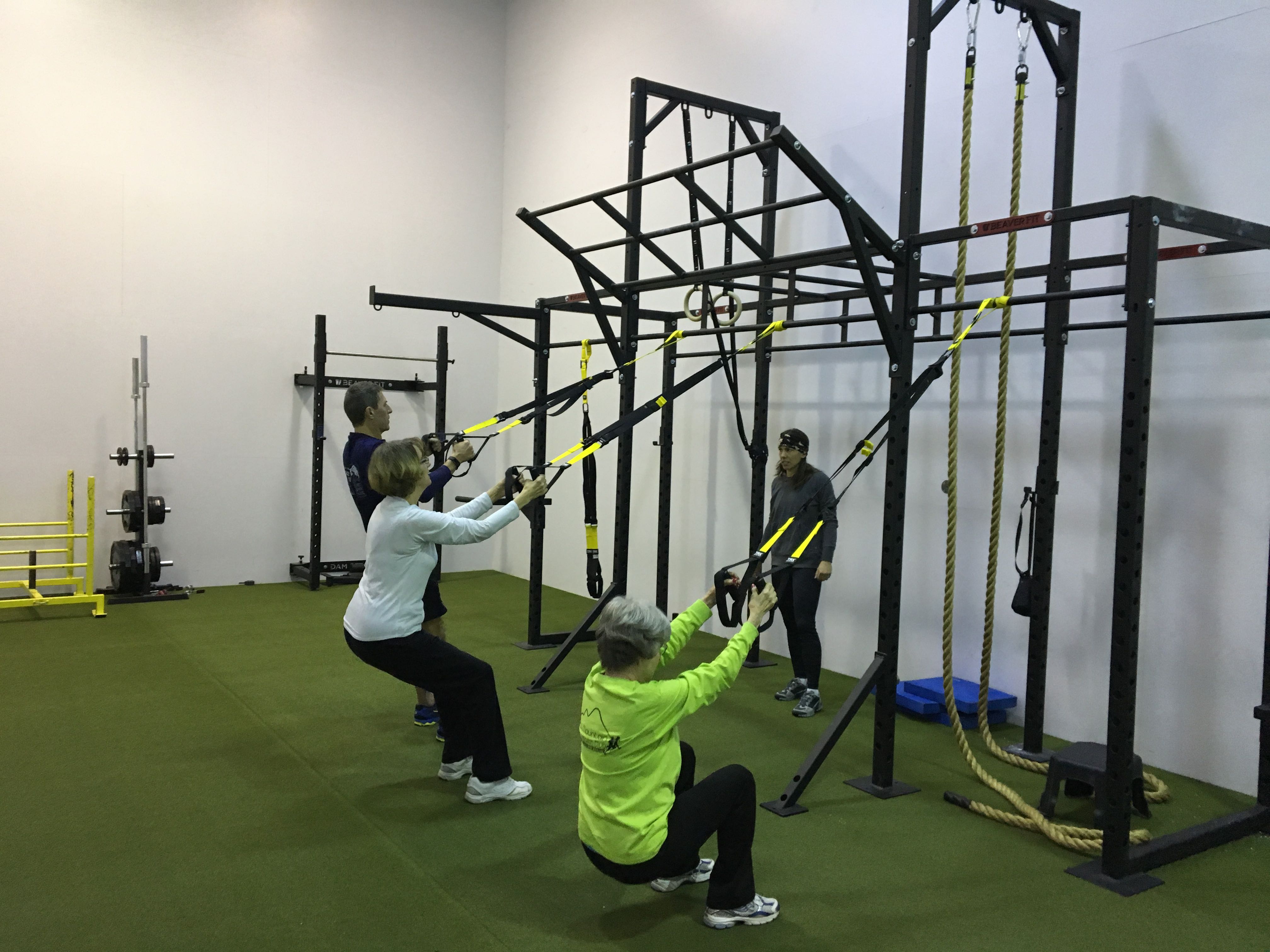 BeaverFit Crusader rig in the Rack Room
Heavy Bag Room with 20 Wavemaster XLs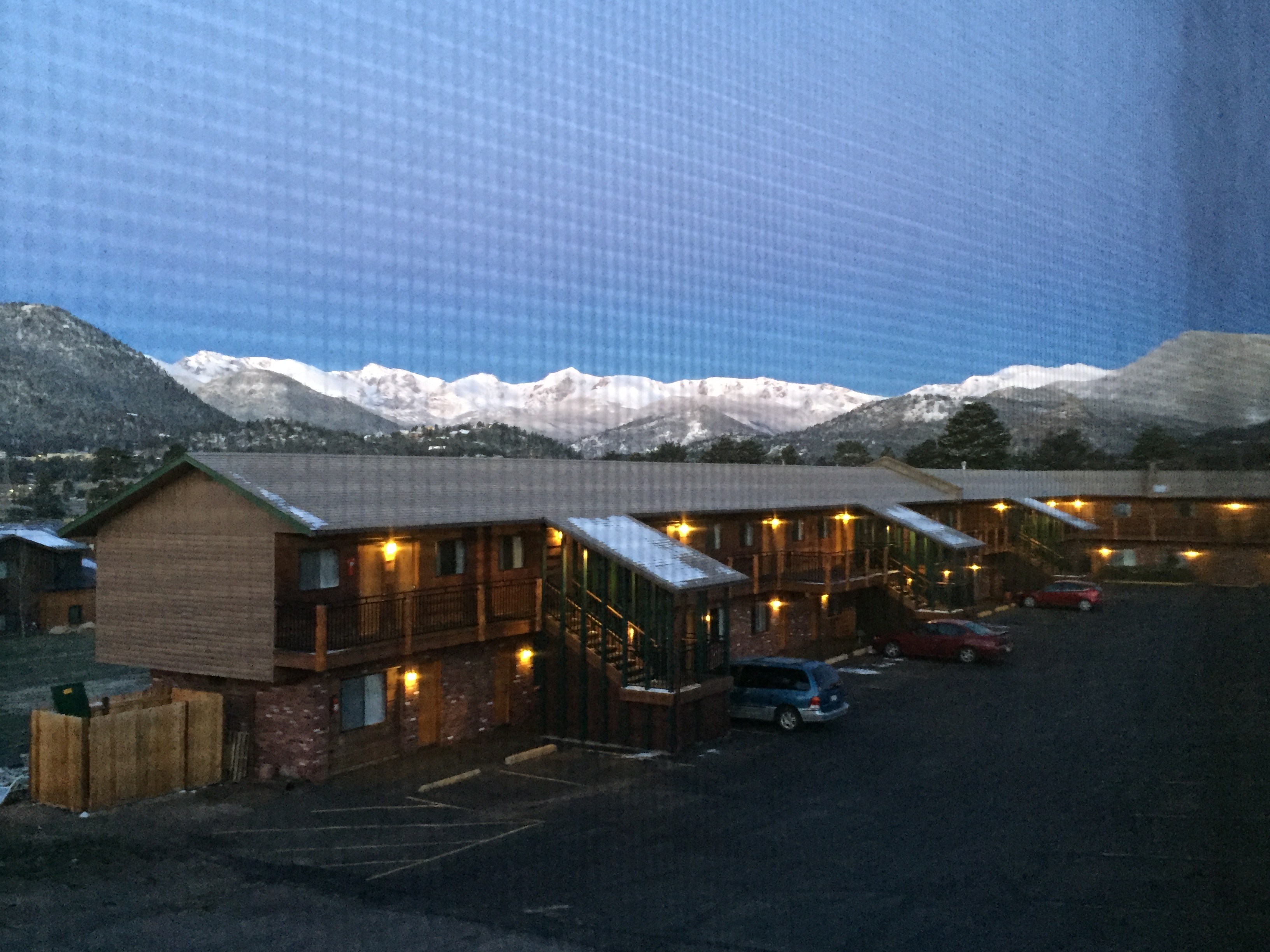 If you have to look at something while doing morning cardio….
Second heavy bag room with Versys V3 tripod bags
Tired but happy and stress free after Cardio Bag class!
LOTS of functional equipment.
World-class functional training facility.