RMHC / ESTES IRON
A private gym for serious high-altitude athletes.  Code access between 5 am and 10 pm.
7 days/week, 365 days/year.
In addition to our small but very well-equipped weight room, group exercise studio, heavy bag/cardio room and world class functional area, we offer a variety of extraordinary classes each week taught by energetic, skilled instructors.
Visitors are welcome in our classes with day passes ($10) or 10-visit punch cards ($70).  See our Schedule page for current class line-up and times.
Personal and small group training with certified trainers also available.
Contact us at info@rmhclub.com for details.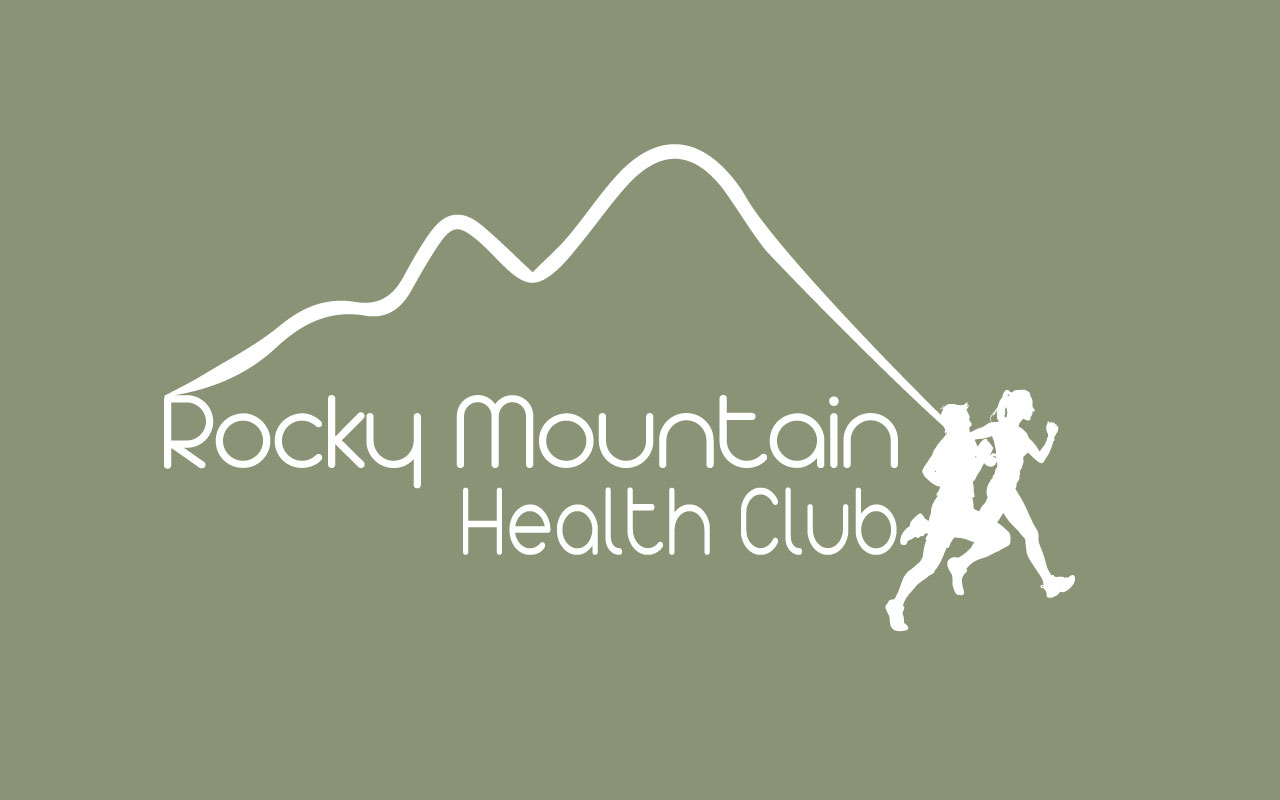 Fitness With Altitude!