12 November, Veterans Day (Observed) Hours:  8 am – Noon.  Get your workout then honor the veterans in your life.
22 November, Thanksgiving Hours:  8 am – Noon.  Workout, then eat and be grateful you can do both.
READ BELOW FOR EXCITING CHANGES COMING TO RMHC!
Dear Members,
Thank you all for your patronage of Rocky Mountain Health Club.  We love the RMHC community and have enjoyed getting to know many of you as more than just customers of our business, but also as friends.
We have some sad news and some great news to share.  First the sad news:
The day has come where we can no longer support a large open gym in our beautiful building.  The fitness landscape in Estes has changed with the presence of the Community Center, and RMHC simply cannot financially compete with tax subsidized fitness facilities and programs.  As a result, we will refine our operations to those where we believe we can deliver the best value relative to other gyms in town.  
Now onto the great news!
On 1 December 2018, RMHC will simplify its focus to:
Functional exercise
Personal training
Group classes
Plus, we'll be adding in an exclusive gym membership opportunity (more below).
As you have likely seen with our recent equipment sales, we are shifting our focus to functional fitness which will result in eliminating our machines.  All RMHC facilities will be moving downstairs, either to the metal building or the group exercise room.  Front desk staff will only be present 30 minutes prior to and after classes.
Clients of personal trainers will coordinate with them for entry.  Access to any and all of our classes and trainers will only be through 10-visit electronic punch cards ($70), day passes ($10)  or the Silver Sneakers/Silver & Fit programs.  Our new approach to functional fitness, classes, and personal training means that the gym will only be available during official programs. For those who enjoy open gym hours, we have a new and exciting option for you!
Want open gym hours, exclusive access, and expanded hours?
In conjunction with this change, we are creating a new gym business:  Estes Iron!  This will be a premium membership private gym in a separately-entranced space in the building.  Membership space is limited and will be filled on a first come first serve basis before an active wait-list begins.  Premium members will be given a code to access the facility anytime between 5 am – 10 pm, 7 days per week.  This small but well-equipped weight room will be almost exclusively free weights and a few pieces of cardio equipment, and we have ordered a RepFitness cable functional trainer.  Estes Iron premium members will also have access to the RMHC facilities when they are not being used for classes.  There will be no staff but we will have cameras in all spaces and remotely manage access.
Membership dues will be $60 per month with NO contracts – everything remains month-to-month, but if a membership lapses, the next person on the list moves up to that spot.
For those few of you currently holding long-term memberships with RMHC, please contact David or Julie to discuss transfer of your balance to a Premium Membership or punch cards.  If our new structure doesn't work for you, we will reimburse your balance as of 1 December 2018.
Watch our website (www.rmhclub.com) and Facebook/Instagram pages for further details as we continue to adapt to this evolving market.  I am happy to answer any other questions you may have about these changes.
Again, thank you for your participation in the RMHC community and we encourage you to continue your fitness journey, wherever it works best for you.
David & Alix LaSalle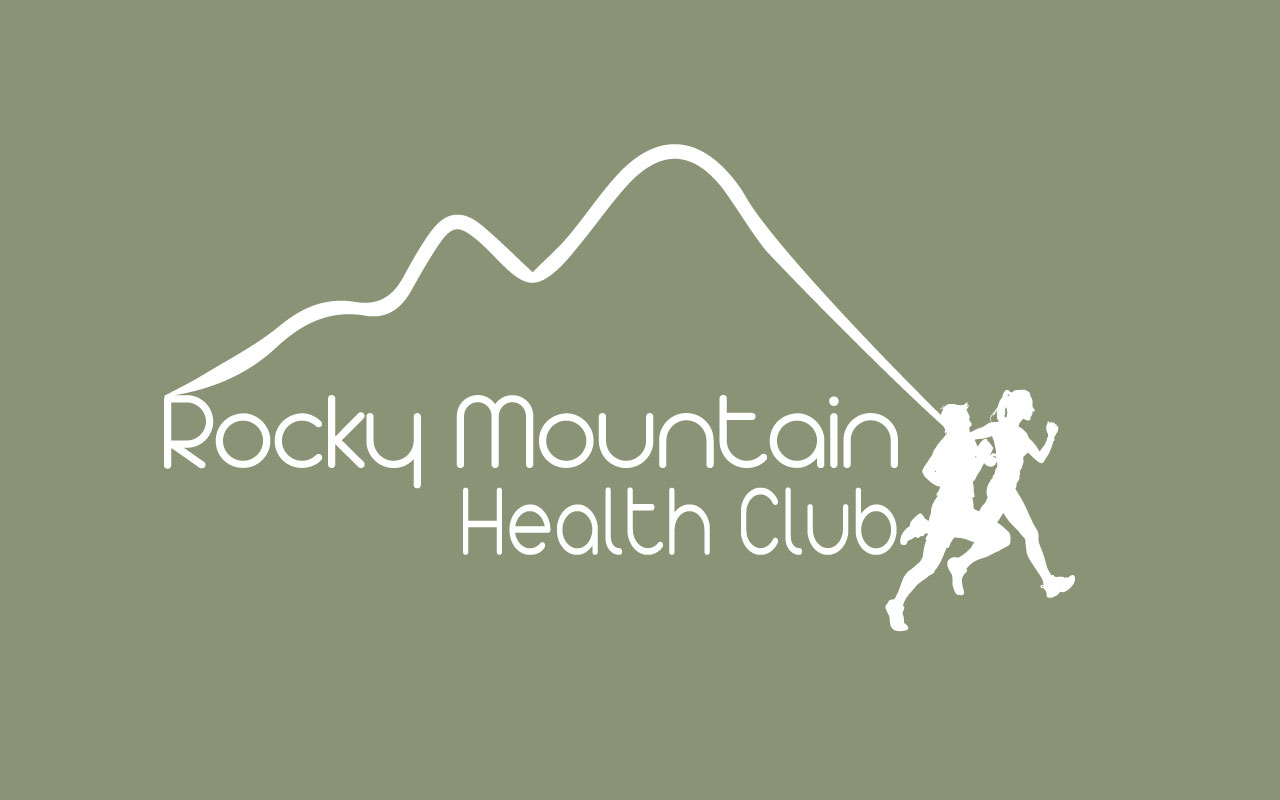 Fitness With Altitude!