COLUMBUS DAY HOURS:  8 AM – NOON.  YOGA CANCELED BUT BOOT CAMP WITH JULIE IS ON AT 8:30!

PERSONAL AND SMALL GROUP TRAINING ONLY, M-F 1:00 PM TO 4:00 PM.  CHECK WITH  ONE OF OUR TRAINERS IF YOU'RE TRULY INTERESTED IN REACHING YOUR FITNESS GOALS!

Welcome to Rocky Mountain Health Club, the premier workout facility with the best prices in Estes Park.  If you're serious about working out, we're the only place in town for you!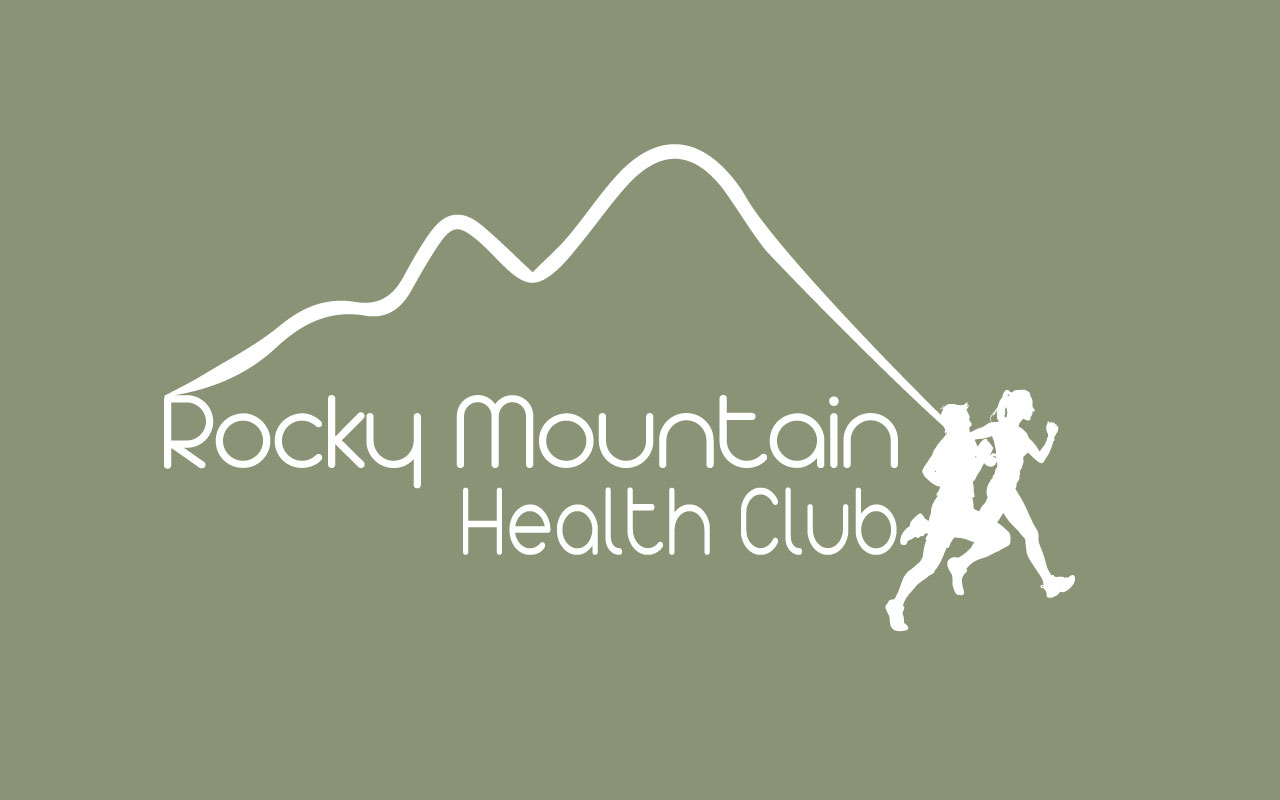 Fitness With Altitude!