THE COLORADO SAFER AT HOME REGULATIONS MEAN THAT RMHC IS NOW OPEN FOR PERSONAL AND GROUP TRAINING! CURRENTLY WE HAVE GROUP SESSIONS FEATURING ESTES BARRE MONDAYS AND WEDNESDAYS AT 8:30 A.M. AND GROUP FUNCTIONAL TRAINING MON/WED EVENINGS AT 5:30 P.M. RESERVATIONS REQUIRED AS CLASS SIZE IS LIMITED TO ACHIEVE SEPARATION REQUIREMENTS. INFO@RMCLUB.COM OR TEXT 210-254-0781.
RMHC / ESTES IRON
A private gym for serious high-altitude athletes. Code access for members between 5 am – 10 pm
7 days/week, 365 days/year.
Visitor passes available for personal & group training only.
Coming in 2020: Krav Maga Women Only Self Defense Classes. Watch for details!
Train with our nationally certified personal trainers at the best rates in Estes. Membership not required for personal, semi-private or group training sessions. Results guaranteed by our expertise and your effort!
RMHC – Estes Iron's world class functional training area, the "Rack Room", will let you train at 7,500″ for real-world challenges. Pretty muscles are great, but if you need to pull someone from a burning car (or unload heavy groceries!), you better have some transverse core and grip strength!
Contact us at info@rmhclub.com for details.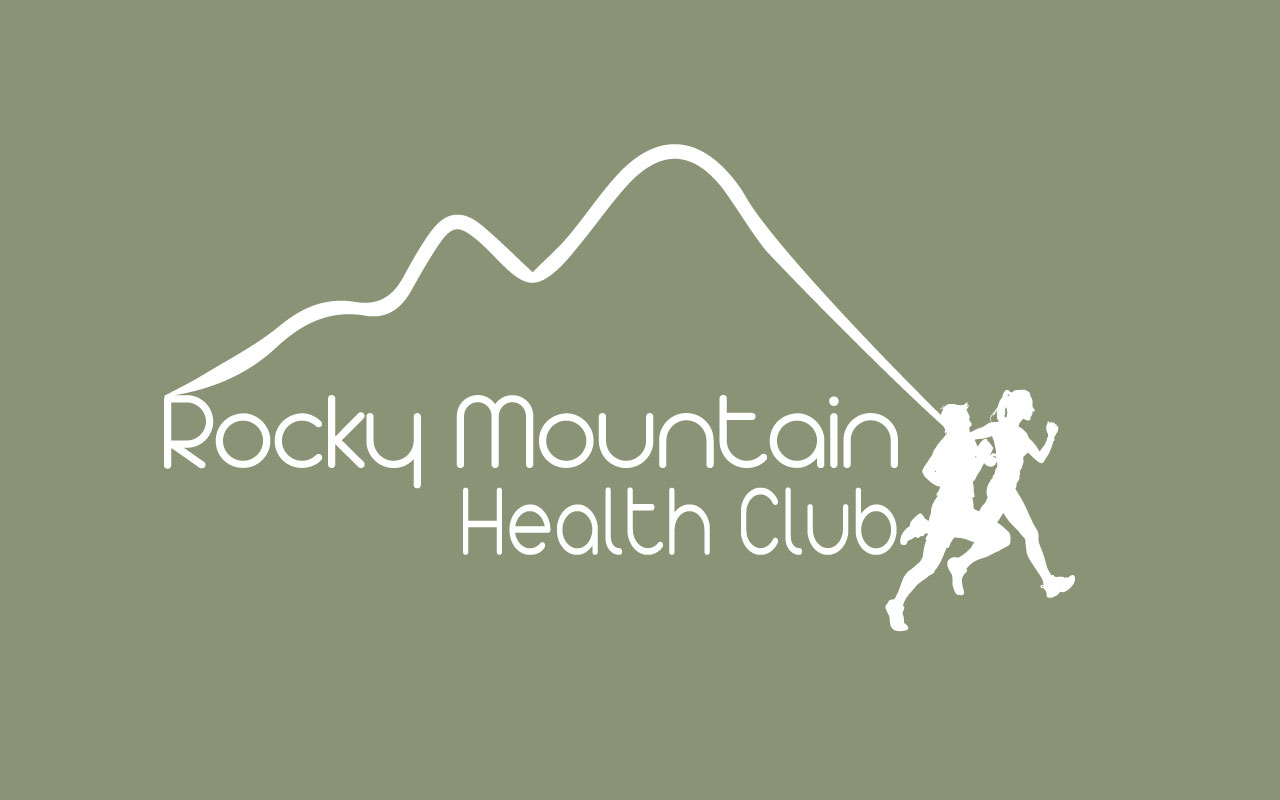 Fitness With Altitude!